Anthem: Arthur Retnakaran
Grace: Peter Masson
Toast: President Donna Salamalay
In attendance: 16 (including guests) Guests: Saty Seemungal PP Port of Spain West, Trinidad
A moment of silence was held in remembrance of Roland List.
Obituary: https://humphreymiles.com/tribute/details/5570/Roland-List/obituary.html
Announcements
President Donna reminded all of the 7070 District Conference Oct 25-27 and noted that early bird registration will only be available until Friday March 15
President Donna also advised of the upcoming Rotary Budget Breakfast on Mar 23 at 8am which will be moderated by our own Dave Hardy.
Frank Allison advised that Roland List's bio was worth reading by all. He was a quiet Rotarian with many accomplishments
Arthur Retnakaran advised of a Community Service Committee meeting after lunch
Basil Dias noted the upcoming (June 22, 10-4) BBQ with the Birkdale Arts Fest. We will be providing support for this event (burger flipping, etc.) and volunteers are required.
Our guest Saty Seemungal thanked us for our support of their care unit in Trinidad and announced that Port of Spain W Rotary Club has agreed to match our donations
Marbelous draw was conducted by Frank Allison. The ticket was drawn by Saty Seemungal and won by Kevin Manuel
The mutant marble was NOT found and the $5 consolation prize was awarded.
Sergeant at Arms. Basil Dias
Fines: None today
Dhanni paid in thanks for our members committing over $1,000 in memory of Roland today
Gerd paid regarding his fellow table mates and his difficulty in understanding their "English"
Danny Cassidy had a good cruise
Peter Masson will have staples removed next week. He will therefore be a few pounds lighter.
Dave Hardy has now moved his office to a new location.
Saty Seemungal paid a happy buck for the coming Spring.
Frank Allison paid as he will be a Great Grampa soon.
Jim Boyko was just happy – he also volunteered to assist Treasurer Dhanni with a "second look" at the Clubs books. Thanks Jim.
Dave Seemungal was happy to be part of a preventative medicine program recommended by Danny Cassidy
Arthur was happy his zoo training was complete. He can officially collect "ZooPoo.
Basil was happy that he is departing for Cancun where he will meet up with Alan Meredith for sime WalBeer.
Kevin was happy to win the $5 and donated another $5 for his second Grandson's recent birth.
Program:
Today's speaker was Treasurer Dhanni who was introduced by David Seemungal and thanked by Basil Dias.

Recording to follow.
Next week's speaker will be: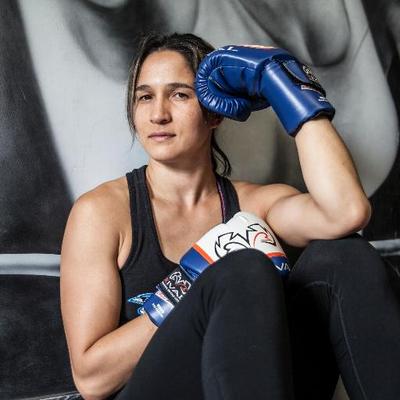 Lita Button from Rock Steady Boxing, a non-contact Parkinson support Program. Join us to learn about this interesting organization and their success in treating this disease.