Chairperson: President Donna
Anthem: Basil
Grace: Michael Mushet
Toast to the Queen, Canada & Rotary: President Donna
Attendance: 12
Guests: Livia, potential new member
Michael Conway
John Ramdeen – Driver for and husband of Dhanni
Michael Bell and spouse Joanna – Past District Governor
Announcements:
Gordon to send an e-mail to describe the new "Dynamic Leadership Speaker Series" fund raiser initiative.
The first talk will be by William Robison on March 6, 2019 from 7 to 9 PM at JC's Banquet Hall (1686 Ellesmere Road)
Gord to provide more details by e-mail.
Next week's luncheon, February 27th, is cancelled. Dave Hardy is speaking at Scarborough Golf Club at 6:30 PM in lieu of our regular meeting.
His presentation is regarding the Scarborough Rotary Club Community Renewal program which is very successful after 5 years.
Networking – 5:30 PM, dinner/presentation 6:30 PM.Cost is $25, pay at the door.
Rocco presented President Donna with a cheque for $17,115 which is our Club's proceeds from the Rotary TV Auction.
Marbelous Draw:
Conducted by Barry
Won by Dave Hardy of $5.00 only
Happy Bucks:
Far too many people to mention.
Guest:
PDG Michael Bell
spent a few minutes describing a new Major Gifts Initiative where Rotary hopes to raise $60 million over time using local, federal government, etc available grants. One example he gave was the raising of $50,000US for Birthing Kits.
Michael Bell presented a check for $250 to Frank Allison. The district grant was for our "Warm Hands" program. Frank led this initiative for over ten years and was a key contributor to the success of the program as it expanded to over twenty schools in Scarborough.
Speaker: Our own Danny Cassidy
Six years ago, Danny suffered a cardiac arrest while on his bike training for an annual fundraising endeavor for cancer research. His life was saved by emergency services, Centenary hospital and St Mike's hospital where he underwent bypass surgery.
Danny now lives a very normal life and has missed only one Ride to Conquer Cancer fundraiser over the last 9 years. A distance of 220km from Toronto to Niagara falls over 2 days. The club will help sponsor Danny this year on his 10th ride. His fundraising for the ride will be starting very soon.
To help pay back / forward the hospital, Danny volunteers on various committees now and in the Regional Cardiac Rehab Program, where volunteers must have been patients.
Danny is very involved with various aspects of the new Scarborough Health Network.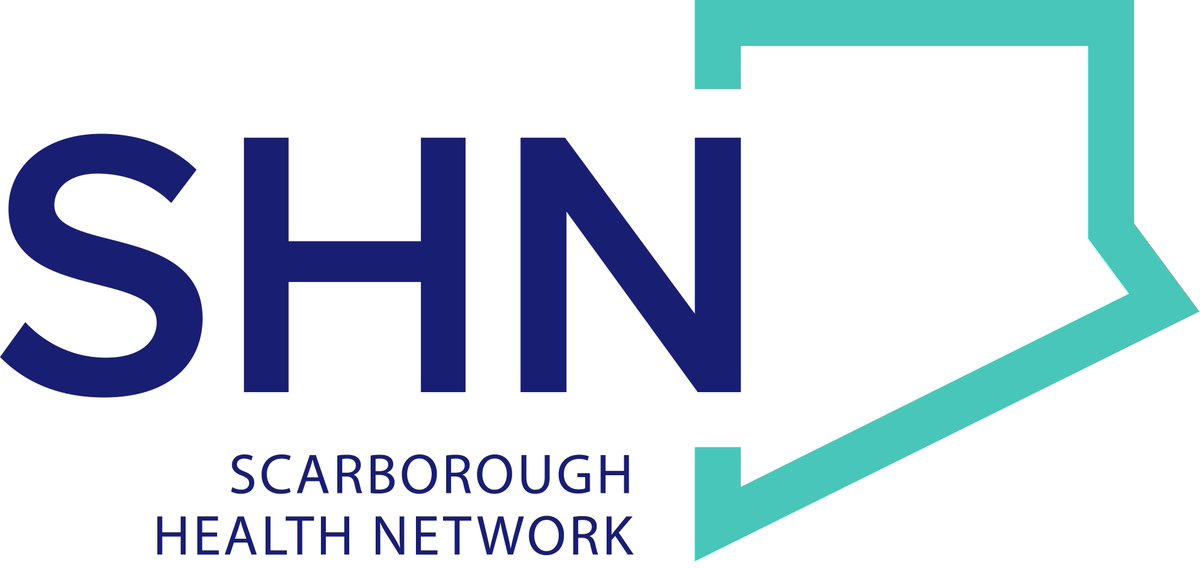 Community Advisory Council, Patient Family Advisor, Poverty and health panel, Telemedicine group. Cardiac Rehab.
He briefly described the break up of the Rouge Valley Hospital whereby the Centenary Hospital Site was merged with the Scarborough and Birchmount Sites.
Danny briefly explained some of the upcoming challenges. The Hospital is faced with. Including working with a new government in Ontario.
Danny also discussed other challenges facing the community, such as Mental Health, Poverty and the current removal of obstetrics from the Birchmount location.
Danny was thanked By Gordon for his very informative and detailed discussion of certain complicated issues facing our Health Care Community and especially the Cardiac Rehab Centre at the Centenary Site that essentially saved his life and helped him to very quickly lead a very healthy, happy and prosperous life.
Donna closed the meeting.